The New Monkey Productions is home to the most bouncy and influential original tracks on the scene. Here you can download .wav and .mp3 versions of our music to use in DJ sets or to play at home.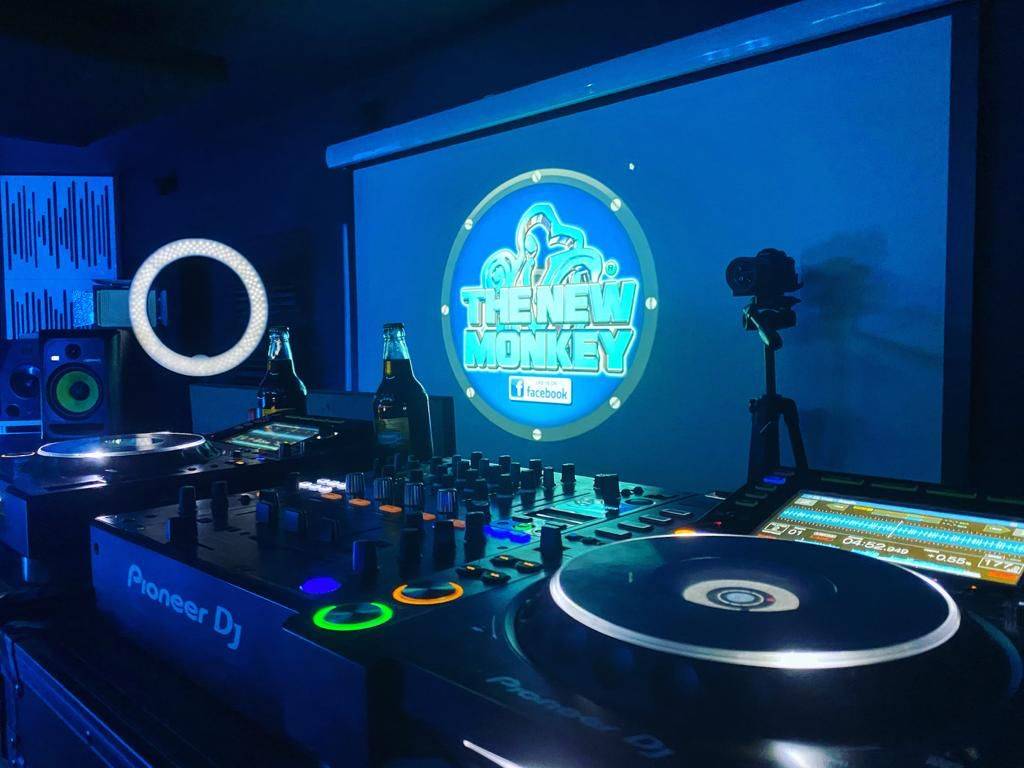 THE BIG ONE LINEUP 2021 //

MATRIX VS DJ FULLEFFECT
BROWNY VS ELLIOT
CHRISSY G VS CULTURE
WOODY & LEE | ISY | PARKER

STOMPIN | TURBO D | TAZO
RETRO | TNT | ROCKING | RONEZ
TRANCE | IMPULSE | HYPE | INTERN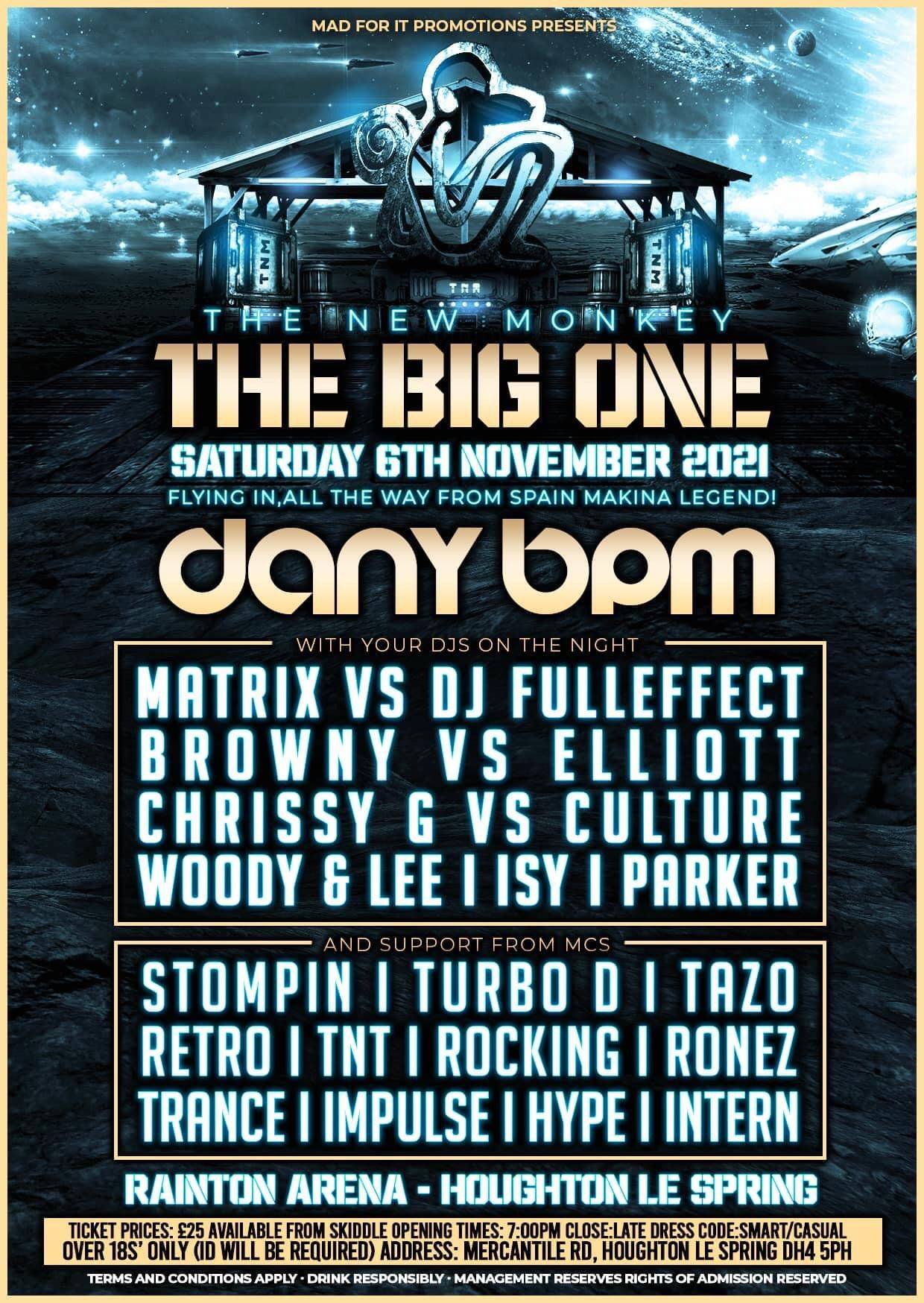 Cassette's, CD's and more...